We've had a pretty packed weekend that went from Friday through Monday around the Doyle house. The good part was that almost all of it was fun stuff!
Friday night we had a family pizza date with my mom and sister-in-law and then my mom and I set out for the movie theatre to see Hunger Games. We had a good time and it was so nice for me to get some girl time away from poopy diapers and cooking dinner.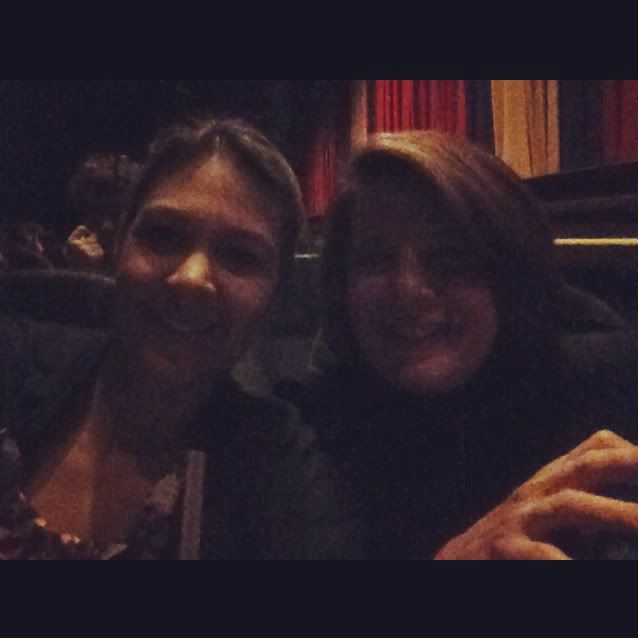 I thought the movie was entertaining, not sure if I would describe it as great, but I'm glad I saw it.
Saturday morning we got up early and Hunter and I joined Jesse for a Ducks Unlimited meeting over breakfast. Pretty much it consisted of eating breakfast with a toddler on my lap the entire time because Hunter was overwhelmed by all the men at breakfast he didn't know. Later in the day I took Hunter to my parents house so that he could have a slumber party with them. Lucy got to be the co-pilot for the first time and loved it!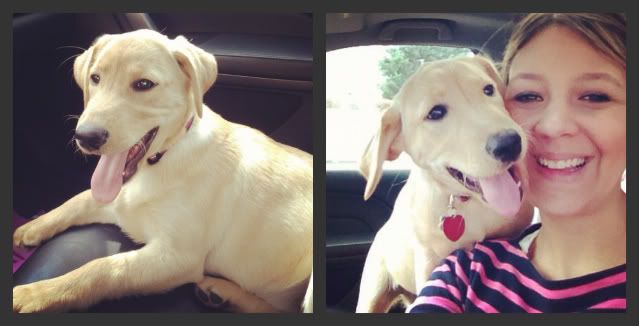 Once we got to Snoqualmie, Hunter got a haircut from his favorite person, Jerry, at the Main Shop. He looked like a new boy. :) And then we hung out at my parents for a bit before I headed back home to get ready for the Ducks Unlimited banquet/auction with Jesse.
The banquet was actually a pretty good time. We had several friends come and join. Dinner was good and Jesse even won a framed art print of some ducks. Lovely... it's already up in our living room :/ What can ya do?! I figure sometimes you just gotta go with it.
The next morning we slept in and then headed out to pick up Hunter, had lunch at Chipotle, and then went to Seattle for a few hours. Jesse's cousin out in Minnesota is doing a school project with a "flat Stanley" where they send a paper doll around to family and friends around the country/world and get pictures of the doll at cool places. So, it was our turn to take some pictures of Flat Stanley in Seattle.
We parked at the Space Needle and ended up taking Hunter AND Lucy on the monorail to Westlake Center and then walked down to Pike Place Market. It was a good time!
From there we headed up to my nephew's 7th birthday dinner with the whole family. It was a great time, I love getting to see Hunter with all his cousins!
And yesterday, I sat down and did another week of meal planning, grocery shopping, and then had some of our bestest friends over for dinner. :)
This weeks menu: chicken tortilla soup with corn bread, cobb salad, greek salad in pitas, and shrimp stir fry.