Last Sunday, Hunter and I met up with some friends at Seattle Center to go to the Seattle Children's museum. I couldn't believe how big it was! It was really cool and the kids had a great time exploring all the cool rooms.
Hunter loved playing with the water and toys!
Poor guy, this is what he's gotten used to, his mom always taking his picture.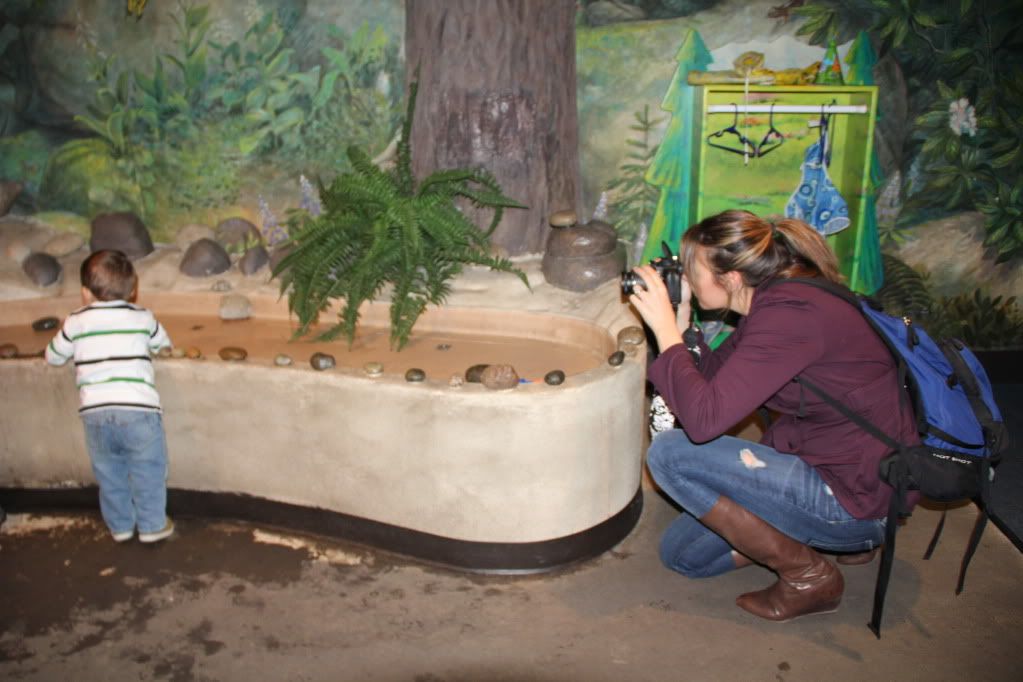 Adrian, Allie, and Hunter ready to go down the slide!
It looks like I'm having more fun than Hunter and Allie!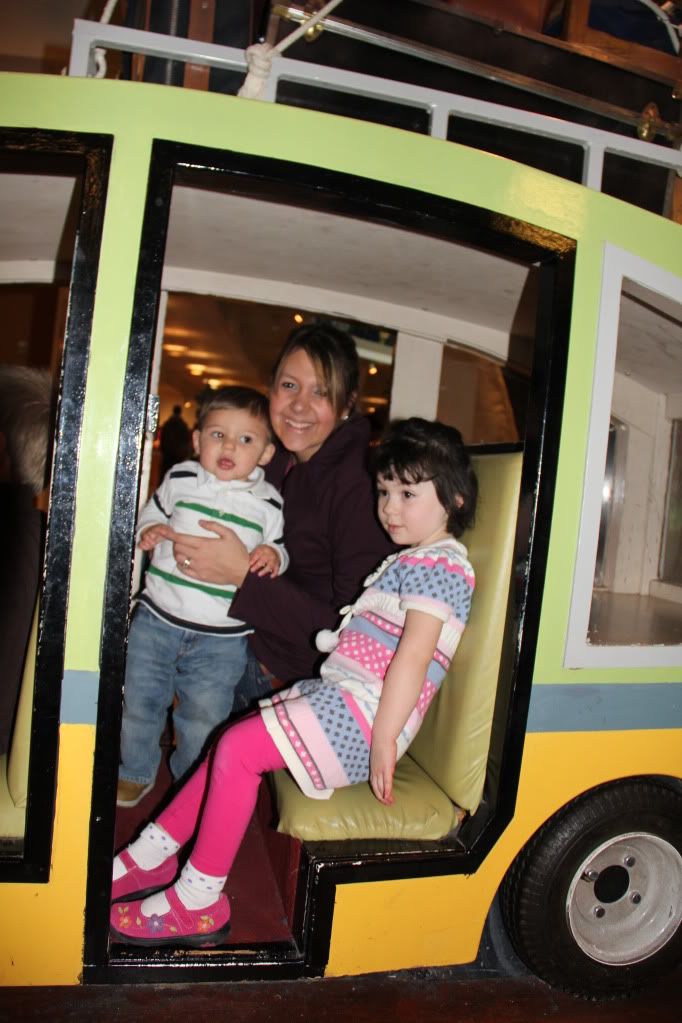 Tera and Allie are ready to set sail!
Let me have the sushi!!!