I have been so bad about blogging... I know, I say that every once in awhile. I just get caught up in life and don't take the time to get on the computer. Yes, my Google Reader has 387 unread posts! Yikes! So, I'm just going to take up a whole post and catch y'all up on what's been going on around here the last couple of weeks through some picture collages. Okay? Okay!! Hunter let me take pics of a mini fashion show of some of his new Spring/Summer wardrobe.
The puppy has snuggled her way into our hearts.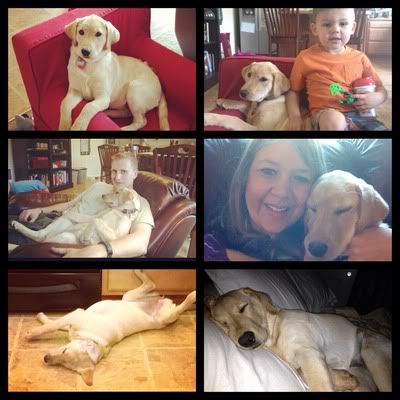 I've been a busy girl making a ton of blankets in support of the March of Dimes. I've found a hobby that I love doing! :)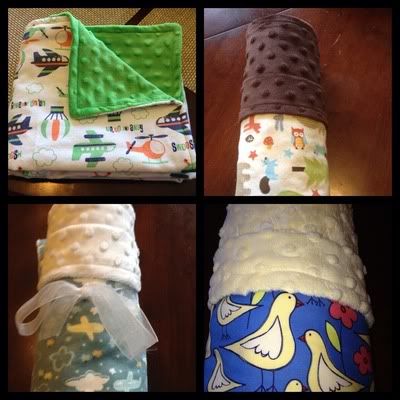 Tried to take in all the cuteness of Hunter. (In my biased opinion, there is A LOT of cuteness to enjoy!)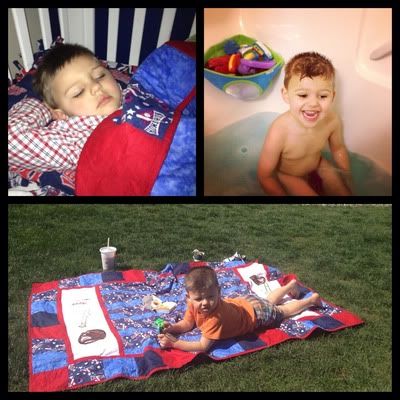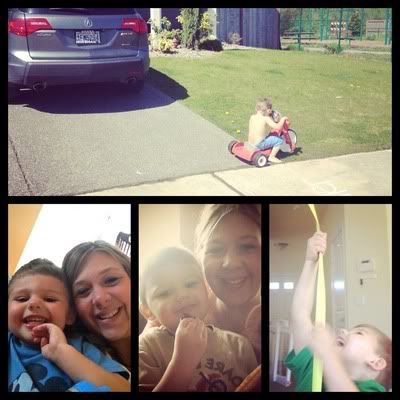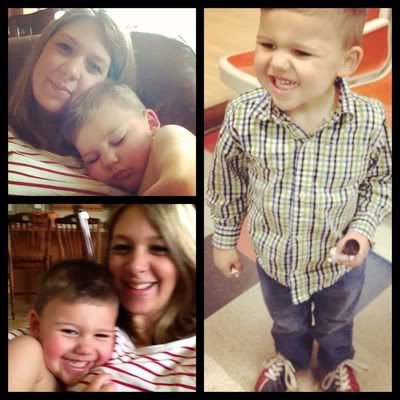 I've watched baby #2 grow so fast!
Went on a very interest Air Force spouse flight that ended in an emergency landing.
Got to spend three days having my niece and nephew over to visit. Hunter loved every second of it!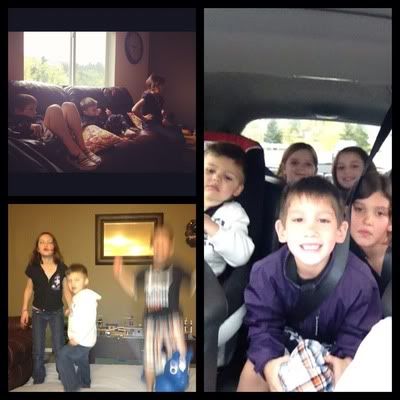 I got to do a little maternity shopping (with some help of the fake bump in the dressing room!)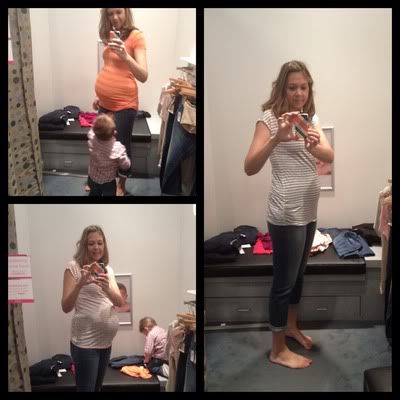 And most importantly, ha!, made and ate the heck out of some yummy foods I was craving.