I don't remember the last time I blogged without it being a update on Hunter and Hudson. Not sure if I'm just not feeling it lately or if I just don't have anything exciting to write about. But this is what has been going on around here.
1. Finally got around to hanging pictures in Hudson's room, 6 months after we moved here, thanks to my good friend Georgia's help. Now I've got to think about doing the same in Hunter's room.
2. My parents drove out to Oklahoma to visit for a little over a week. We had a great time. We went to OKC, checked out the wildlife refuge, went bowling, went to the pool, and just relaxed. Hunter was so sad to see them leave, it broke my heart. He's really understanding the distance between "home" and Oklahoma now.
Here are some pics from the Wichita Falls Wildlife Refuge. So thankful Jesse took the camera, because they are the only pictures that were taken all week. Whoops.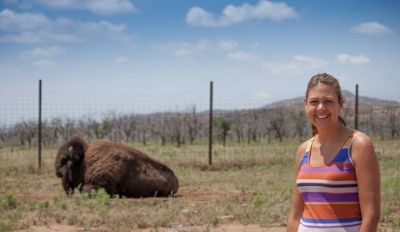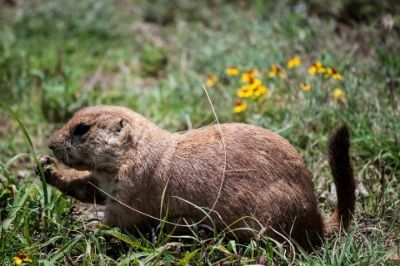 3. Just finished reading
This Present Darkness
by Frank Peretti. SO good. It's a fictional book about a town that is struggling with spiritual warfare. It just paints a visual picture of the angel and demons that surround us daily and also reminded me to pray with authority over the negative forces in our lives. I fully recommend this book.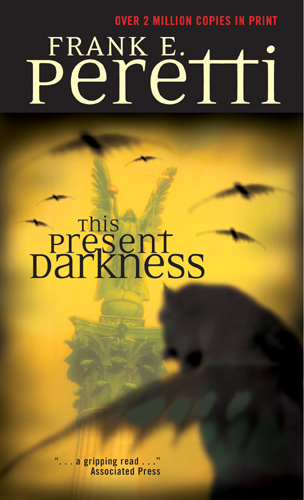 4. Hunter and Hudson are just melting my heart these days. The truly love each other. Hunter gets upset whenever I put Hudson down for a nap or for the night because he says he's not done playing with him. They really play all day everyday. They wrestle, play with toys, look at books, etc. Love it!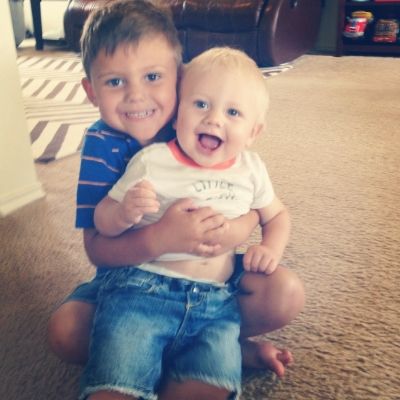 I've got a couple more things going on around here, but thing they are worthy of their own posts. Hoping to get back to blogging more, if not for anything else, but to have photos and words to look back on in the future.